Drizzy in a Love Lockdown button-up, and 'Ye in a Love Lockdown tee.
I pretty much need...
BOTH
! I dig the song, not as much as before it started getting played, but i still dig it.
Anyways. Didn't do much yesterday. Work, B-Hood, then Class.
Copped these at b-hood: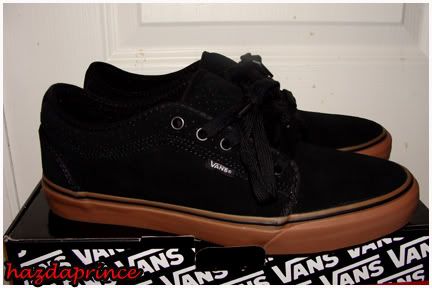 Word.